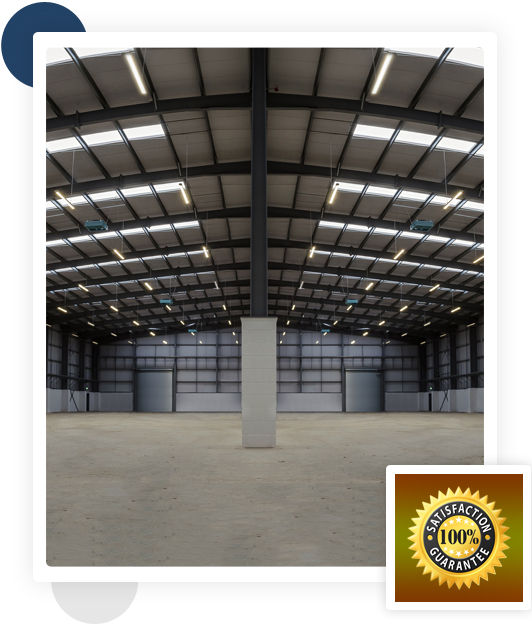 Om Shiv International is a real estate agency in Gurgaon in Haryana known to be giving very personalized care and services. We believe that no two are alike and every person has different tastes and choices. Respecting this we have customized our services for individual clients so that they feel at home while they are associated with Om Shiv International.
We never make a show of our achievements but we never forget to prioritize you and your personal needs while handling the entire situation from our premises. We never treat our clients as numbers that will enhance our booty to show later on.
Rather you are the top priority and it is our duty to get you the home or the property that you had been dreaming of for so long. We Read more...